CarSafe is here to take care of all your supercar storage London needs. We provide expert care in performance supercar storage, sports supercar storage, vintage supercar storage, race supercar storage for our London clients. If you are looking for secure supercar storage near London, we are centrally located to look after your supercar storage needs as we are the supercar storage expert, specialising in high-tech security for all types of supercar storage for London.
We have built the perfect environment for first-class supercar storage in London of which we are very proud. Our secure, state of the art, supercar storage facility is long-term or short-term home to many supercars whose owners will only accept excellence in supercar storage for London.
Our CarSafe supercar storage facility provides the highest quality, technically advanced, secure supercar storage in London. So, whether you have a single supercar or a collection of valuable supercars that require the best care available, we are your number one choice. We are happy to assist you in any short-term and long-term secure supercar storage requirements.
If you need to be away from home or the office for any length of time, we are available 24/7/365, you can have total peace of mind that whilst you're away your supercar investment is being professionally looked after. CarSafe super car storage gives you ultimate supercar storage near London which is professional and highly discreet.
We are centrally located just a short distance away from the A11 in Cambridgeshire should you wish to bring your supercar directly to us, but if you prefer you could take advantage of our unique dedicated supercar transportation service. We have created this service to help our busy clients making getting your London supercar into storage with us, as simple as possible.
Here at CarSafe, we continually provide unrivalled levels of supercar storage protection all year round as we understand how much supercars mean to their owners. Keeping your supercar safe is at the heart of everything we do and that is why we have developed a discreet, state of the art, supercar storage facility near London. If you need expert supercar storage near London and wish to experience quality supercar storage, please contact us.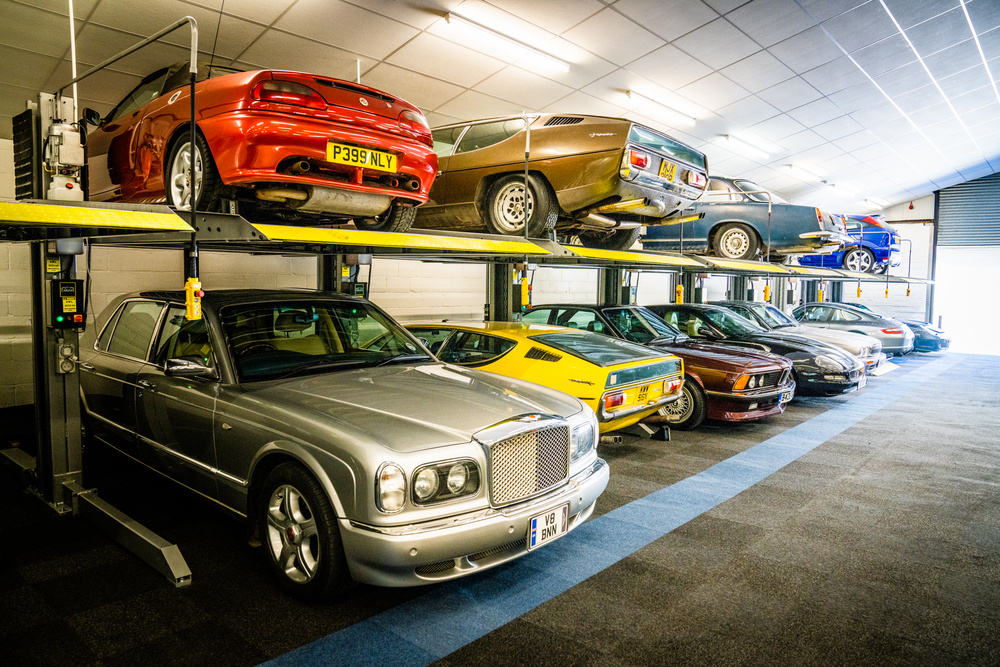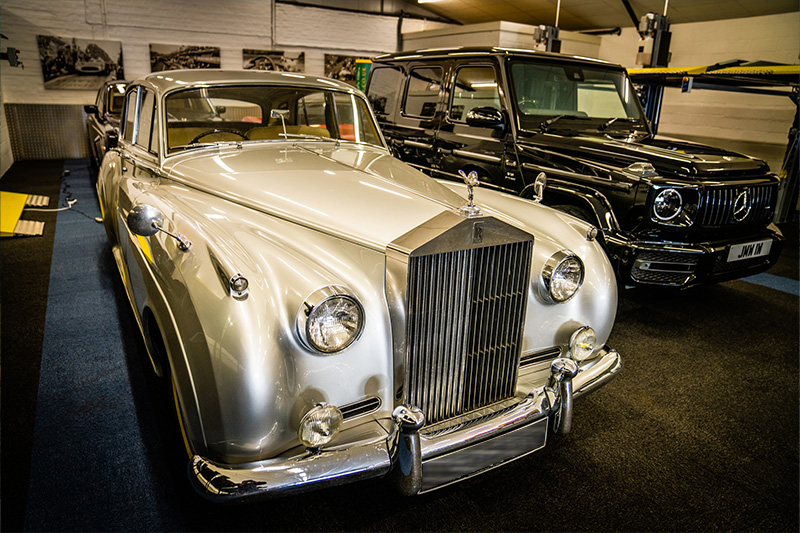 With insurance cover included, our classic car storage packages provide excellent value.