We are centrally located within the UK close to the A11 in Cambridgeshire, making North London easily accessible to us. Similarly, a manageable distance for you should you wish to visit our car storage facility or deliver your vehicle to us. If time is an issue for you, CarSafe also has a dedicated vehicle transportation service for our clients, which allows us to offer you a hassle-free way of getting your car or motorbike into secure vehicle storage with us.
Our high-quality car storage and motorbike storage service in North London, provides complete peace of mind should you need to be away from home. Alternatively, if you need your vehicles securely stored to protect your financial investment, you can be safe in the knowledge that CarSafe car storage delivers the best service in professional, discreet and secure car storage for North London, Greater North London.
CarSafe can offer great solutions for people looking for classic car storage in North London or Sports Car Storage in North London. If you are searching for vehicle storage near me North London, we could be a great solution for your car storage in North London.
So for top quality car storage in North London, contact CarSafe professional car storage facility to discuss the solution to you North London Car storage requirement.
We provide vehicle storage for clients all over North London including those looking for car storage in Hackney, car storage in Islington, vehicle storage in Wood Green, and many other areas in North London.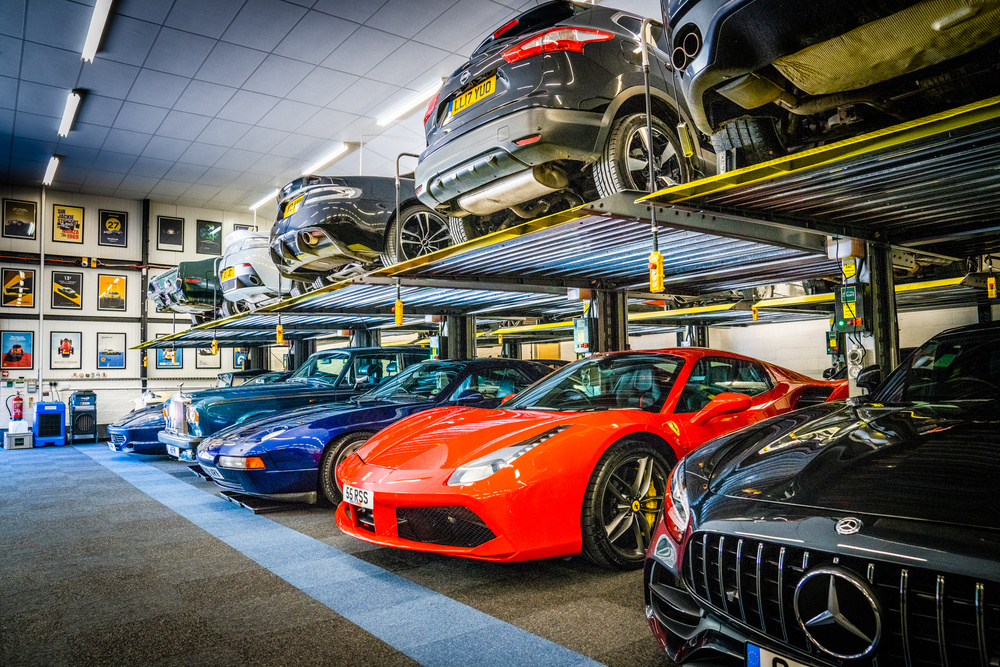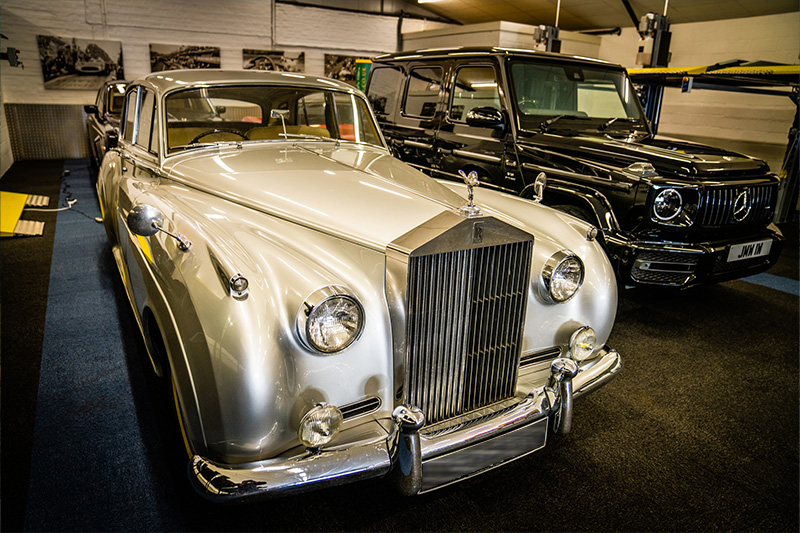 With insurance cover included, our classic car storage packages provide excellent value.