CarSafe is your first-choice company for professional motorbike storage London. Our discrete motorbike storage facility caters for motorbike owners and enthusiasts who require motorbike storage and is the perfect solution to your motorbike storage needs. Finding professional motorbike storage near London can often be time consuming to source and organise.
We can offer you the very best in motorbike storage close to London, and we have developed a unique service that we are extremely proud of. Our secure, motorbike storage service is perfect for motorbike lovers who need the very best in motorbike storage. We cater for all makes and models of motorbike, for any length of stay with us, so whether you need short-term motorbike storage or long-term motorbike storage we can help. Here at CarSafe, we offer you a high-security and technologically advanced environment for first-class motorbike storage.
We provide a top-quality motorbike storage service for our clients in London, so you rest assured that if you need to be away from home for any reason, we are taking great care of your motorbike. We are on hand to provide you with professional motorbike storage in London. We're fully equipped to offer motorbike storage from our high-tech facility where we provide the very best in motorbike storage.
We are located in Cambridgeshire, a short distance from the A11 so our central location makes London and surrounding locations easily accessible should you choose to use CarSafe for your motorbike storage needs. No matter where your motorbike is at the moment, we can help you get it into our safe storage facility giving you one less thing to worry about.
Many of our valued customers who use our motorbike storage near London house their motorbikes with us to protect them from theft or damage and to guard their investment. So, whether you have a single motorbike or a collection of classic motorbikes that require motorbike storage in London for any length of time, CarSafe is the 'go to' motorbike safety choice.
We continually deliver unrivalled levels of motorbike storage and protection 24/7/365. Keeping your motorbike safe near London is what we do best, so come and visit our motorbike storage facility and meet our expert team. If you need the very best in professional motorbike storage for London, you need look no further.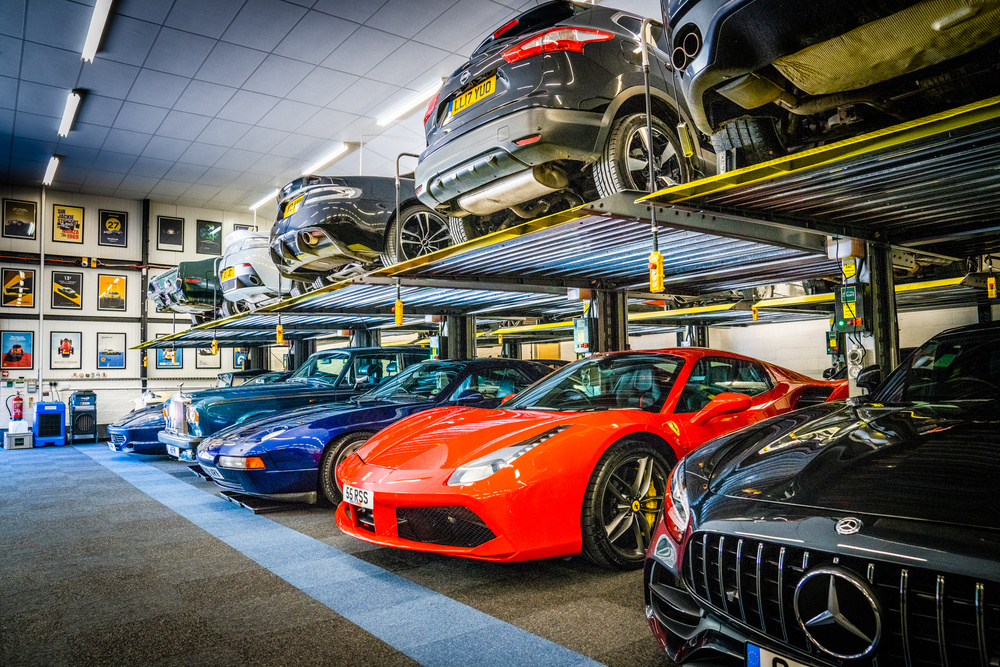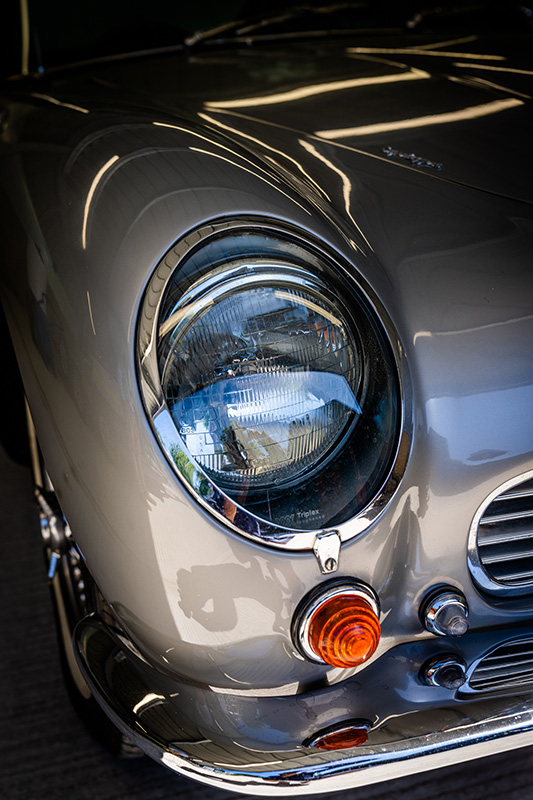 With insurance cover included, our classic car storage packages provide excellent value.