Trying to find secure parking in London can be a little challenging for vehicle owners who are looking for London-based secure long-term car parking for cars and motorbikes. Here at CarSafe, the secure parking London specialist, we are the go-to company offering long-term or short-term secure parking near London where our safe car parking storage facility takes care of all your secure parking requirements.
Here at CarSafe, we offer all types of secure parking options including long-term secure car parking for performance cars, holiday parking for classic cars or simply need an alternative to long-term secure airport parking near London, we can assist you. Safe and secure parking for London is what we do best.
Centrally located just outside of London, we are not far from the A11 in Cambridgeshire. CarSafe offers long-term secure car parking for holiday or long-term secure business parking to our customers but if you need short-term secure parking, we can arrange that too. If you don't have time to get your car to us, we can offer you a unique vehicle transportation service, where we collect and deliver your vehicle direct. We have created this service to make your secure parking London as easy as possible.
If you are jetting off from any London or other UK airports, arranging trusted secure parking can sometimes be a challenge. That's why we provide professional long-term secure parking for London. We offer complete car safety assurance whist you are away on business or pleasure.
We provide long-term secure car parking and short-term secure parking to protect your car or motorbike from the unprofessional conduct of other car parking companies. CarSafe is the number one car safety choice.
Providing our clients with professional secure parking London service is what we do best, so if you would like to come and visit our secure car storage facility and speak with our team to see how CarSafe can help, we'd be happy to help you with your secure parking London arrangements.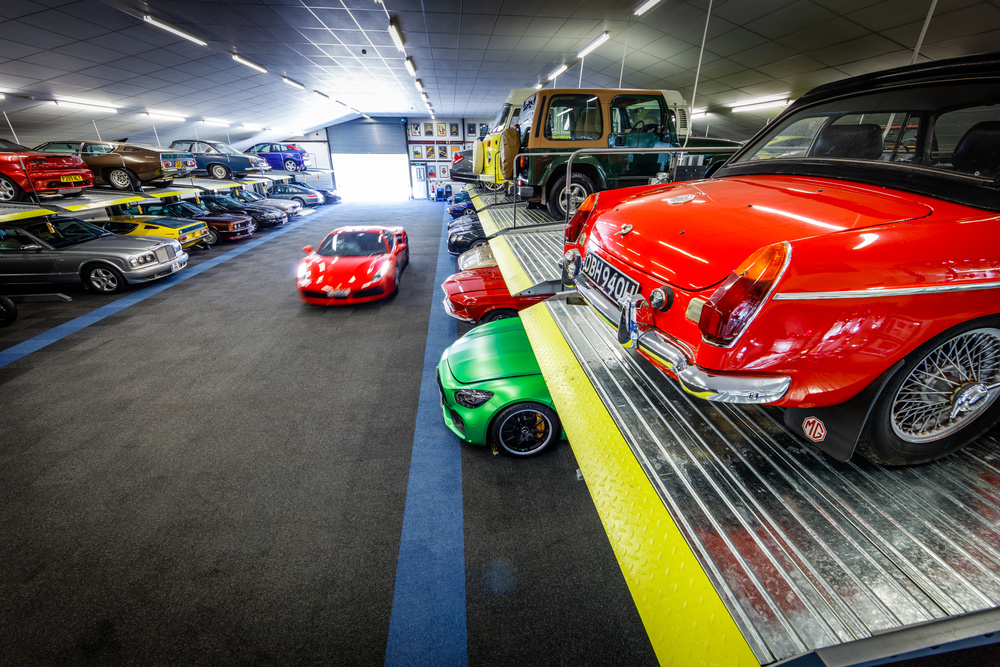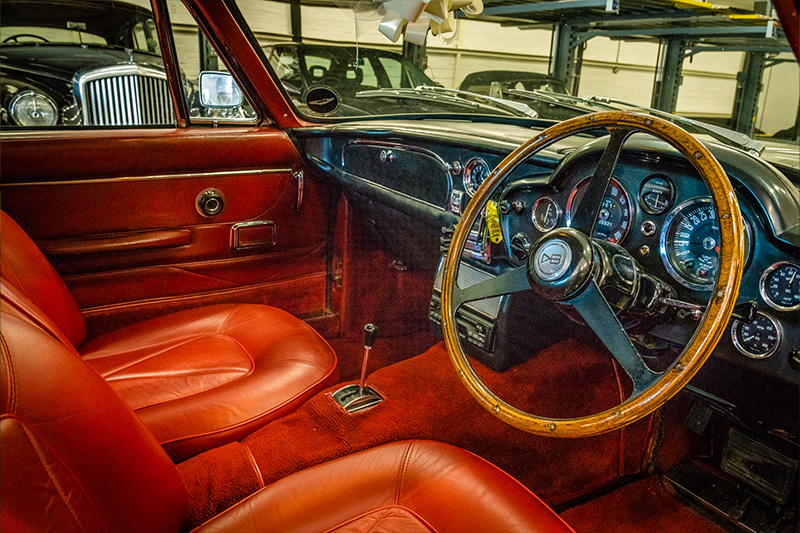 With insurance cover included, our classic car storage packages provide excellent value.