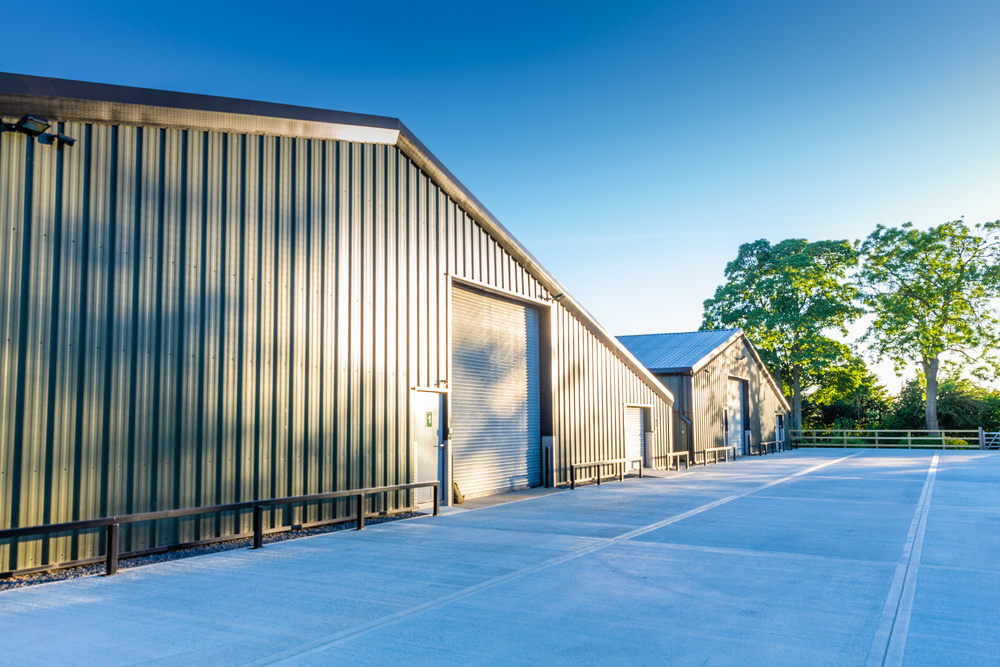 When you're trying to arrange secure long term parking in Bedford it can often be quite a challenge. Vehicle owners requiring long term car parking for their cars need look no further. CarSafe, is the Bedford car storage specialist where our safe long term car parking facility also takes care of all your vintage car storage and motorbike storage requirements.
We offer highly secure car storage near Bedford and our secure vehicle storage facility gives you total peace of mind; it is perfect for when you need to be away from home and require secure car storage for business or pleasure or any other long term parking in Bedford needs. No matter how long you plan to keep your vehicle with us, you can be assured of its care and safety at all times. We offer a great solution to long term parking Bedford.
CarSafe safe car storage provides you with the very best in secure car storage in Bedford. We offer high-end long term parking Bedford for our valued clients, so you have total peace of mind; we're fully equipped to offer the very best in long term parking.
CarSafe is centrally located just outside of Bedford, so we are easily accessible. We are just a short distance away from the A11 in Cambridgeshire, so should you choose to store your vehicle with us, we are not too far away.
Our CarSafe car storage facility offers high-quality, technically sound, secure vehicle storage for clients who need long term car parking. Our car storage service is available to all car owners and clients who may need our motorbike storage and vintage car service. CarSafe is the secure vehicle storage specialist company for you where we are happy to assist you in any long term parking in Bedford requirements.
CarSafe continually provides unrivalled levels of safe car storage all year round as we understand how treasured and valued your vehicle is. Keeping your car safe is at the heart of everything we do and that is why we have created a state of the art long term parking facility. If you need secure vehicle storage in Bedford and would like to experience the very best in quality car storage, please contact us.